I'M OBSESSED WITH THESE MIXERS. ABSOLUTELY DELICIOUS AND GOOD FOR YOU.
ALL OF THEIR MIXERS ARE EXPERTLY CRAFTED FOR THEIR CONSUMERS TO ENJOY — USING ALL-NATURAL INGREDIENTS

REGATTA CRAFT MIXERS TAKE HOME FIVE AWARDS AT PRESTIGIOUS PR SPIRITS COMPETITION

CLIMB ABOARD
PREMIUM CRAFT MIXERS, TO MIX UP
YOUR FAVORITE COCKTAIL.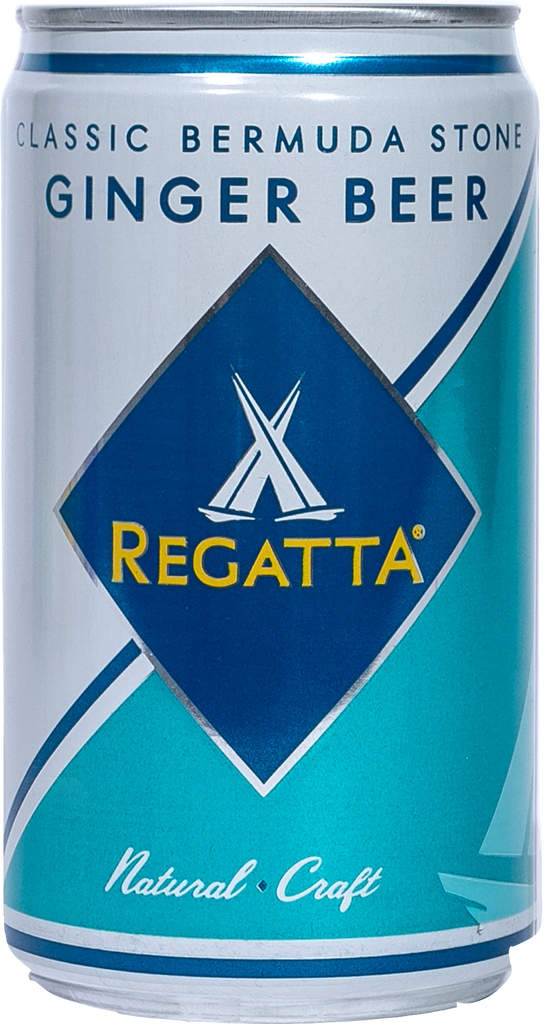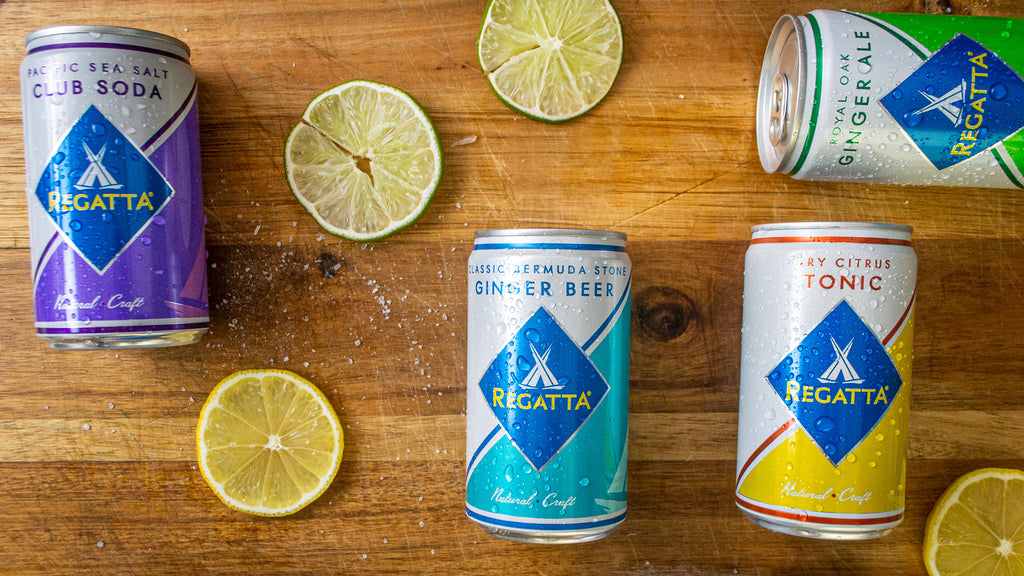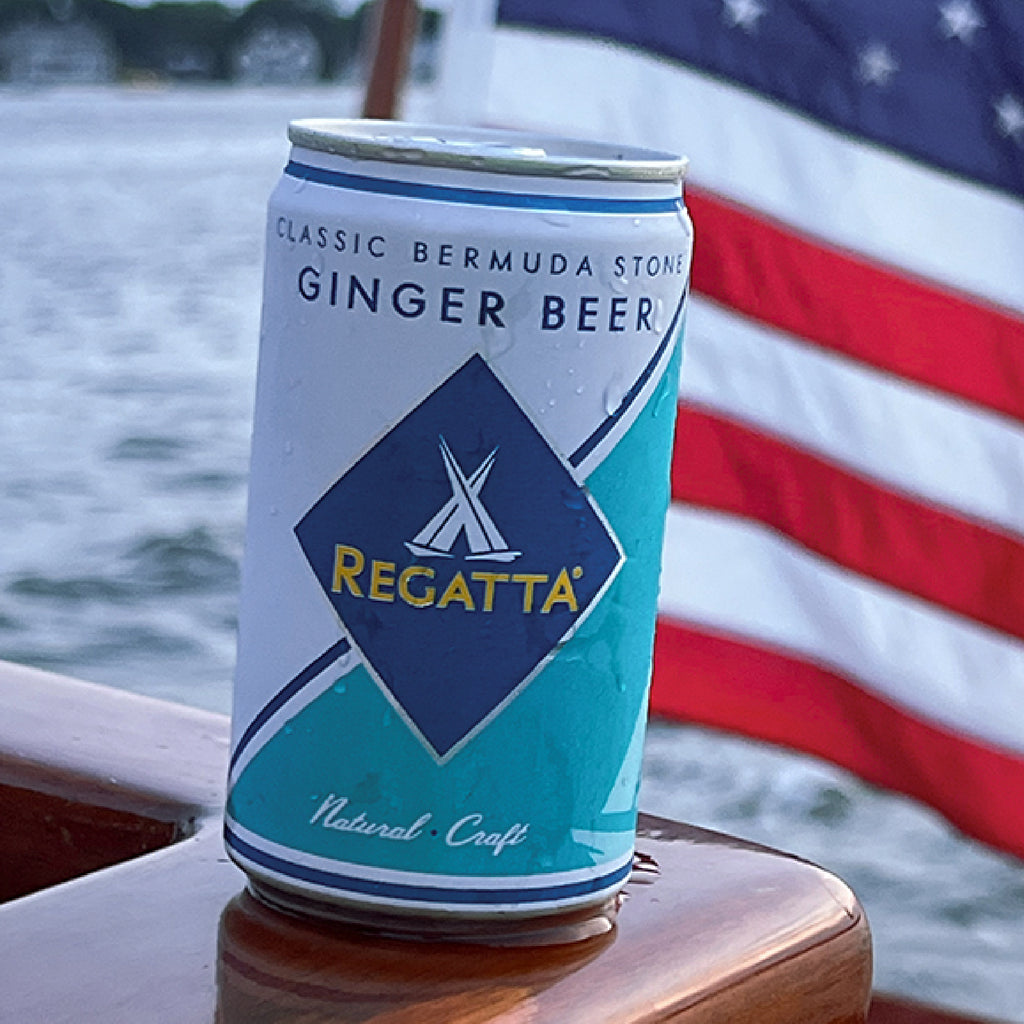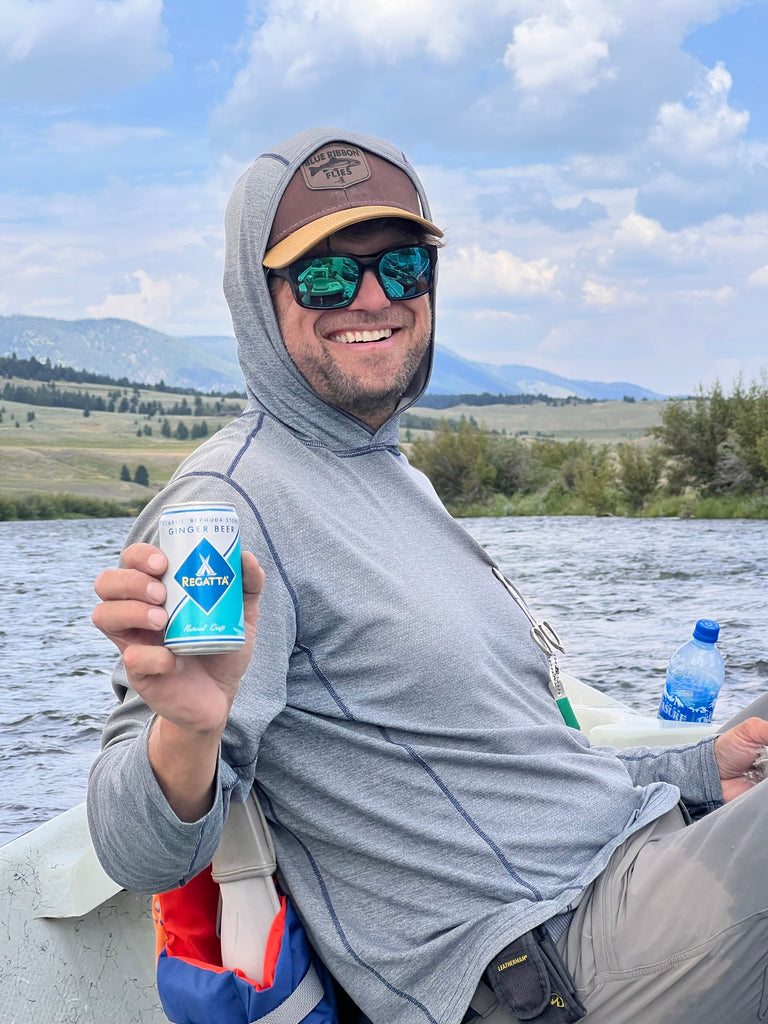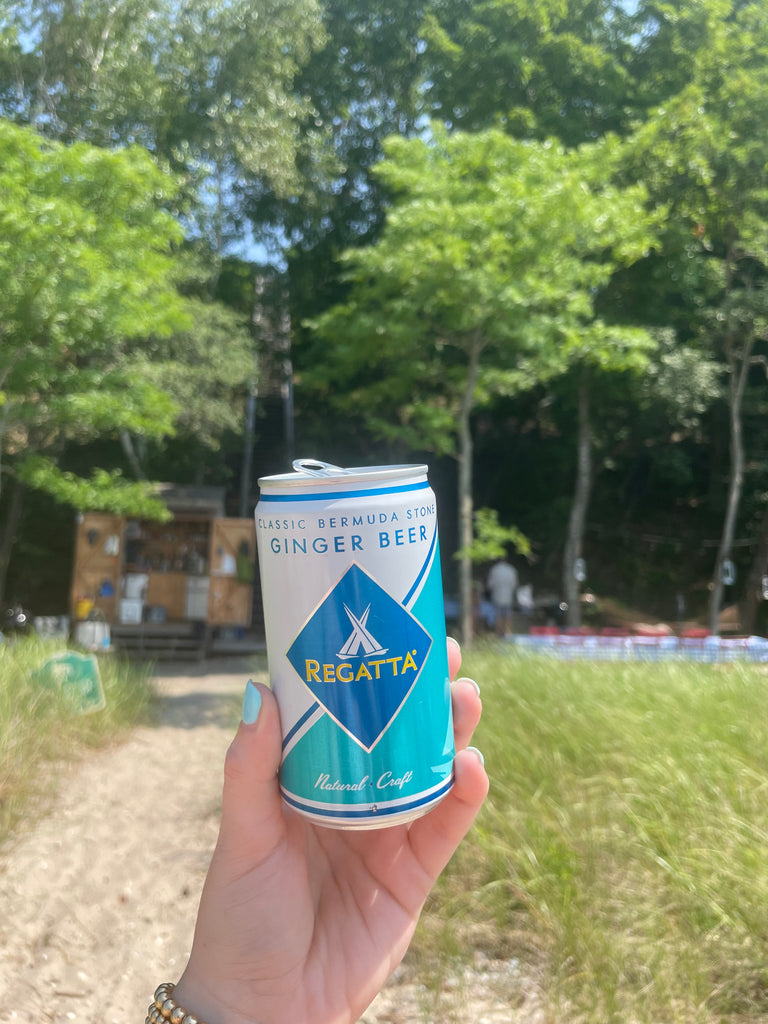 Classic Bermuda Stone
Ginger Beer
Our award-winning ginger beer is made with all-natural ingredients and sweetened with pure cane sugar. That means it tastes better while being better for you. Perhaps that's why it's our best-seller?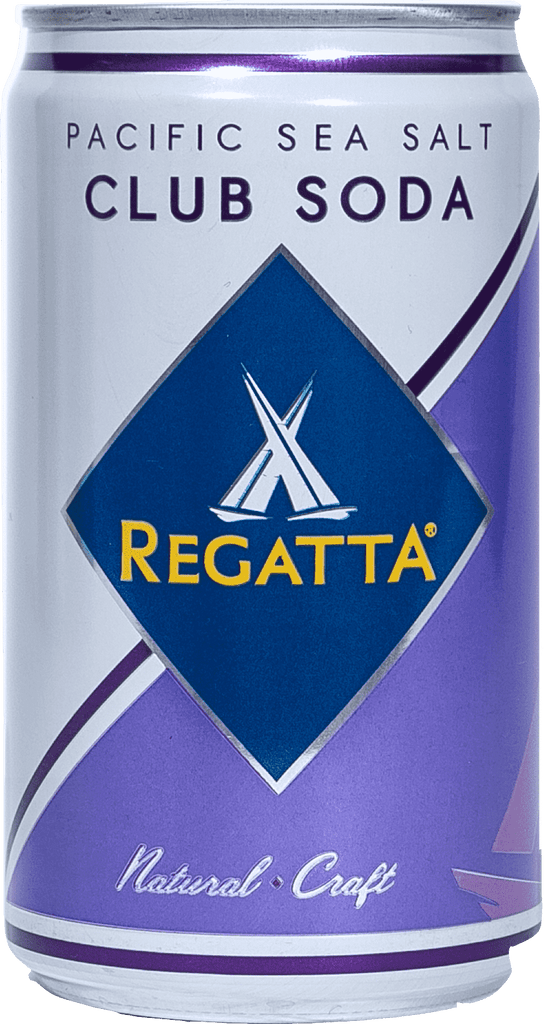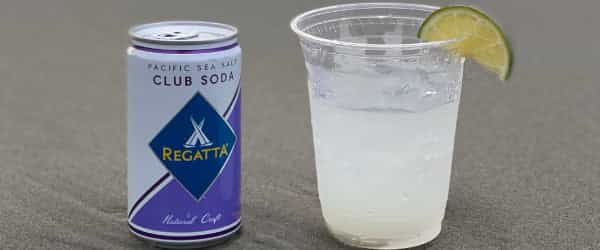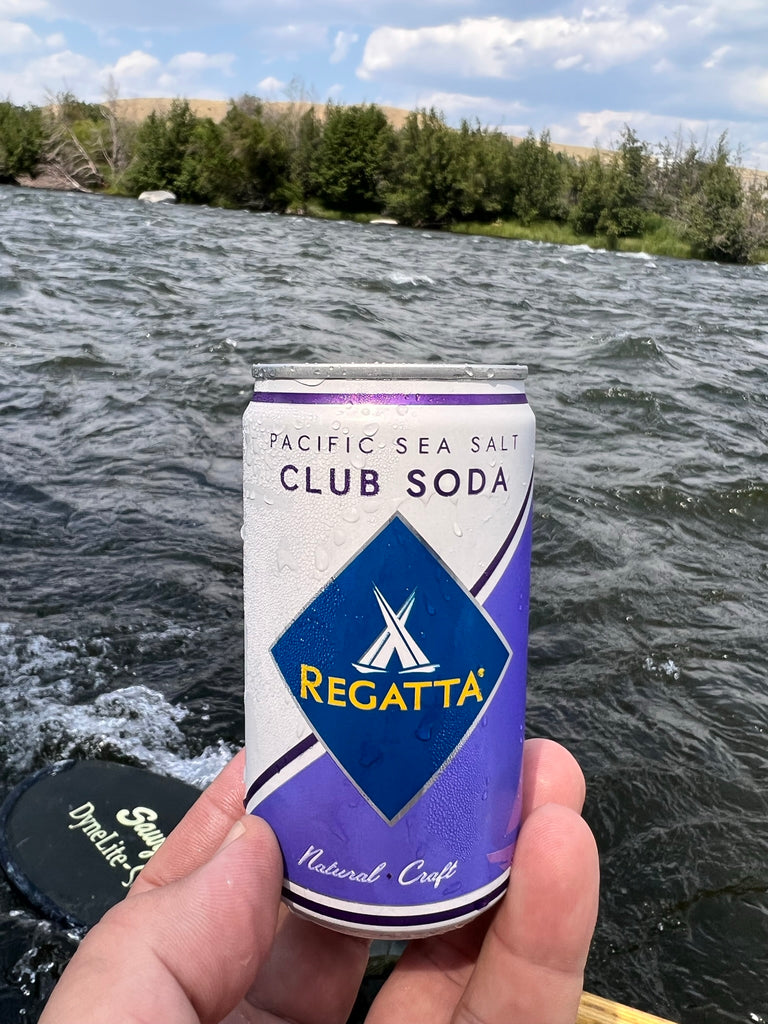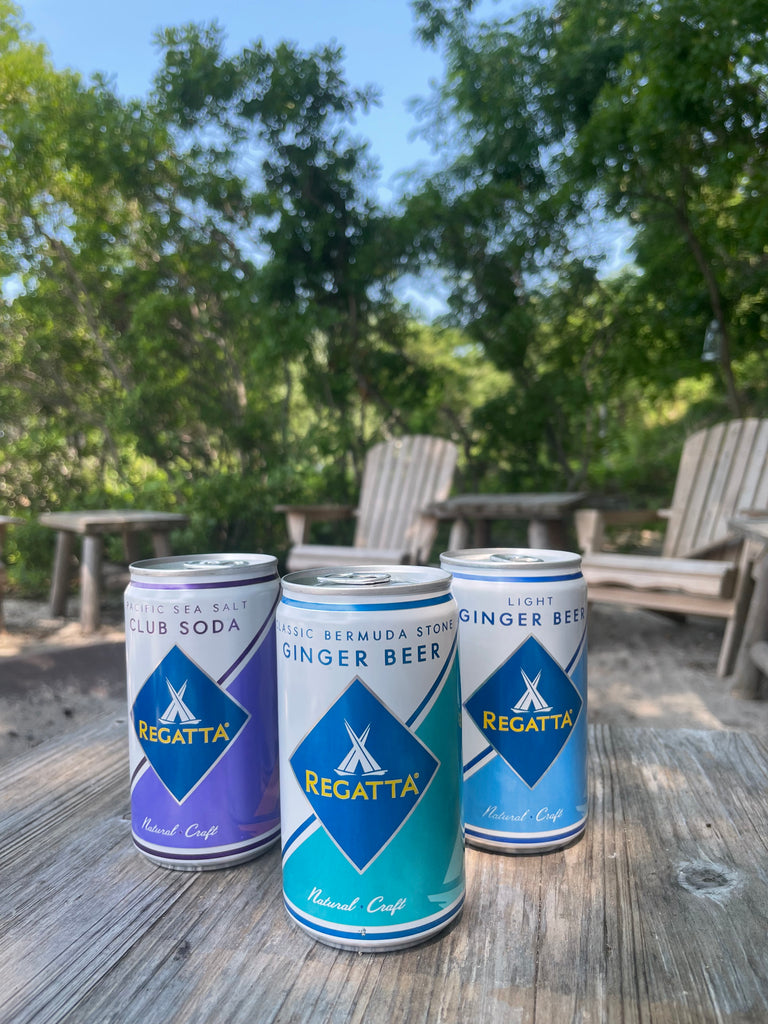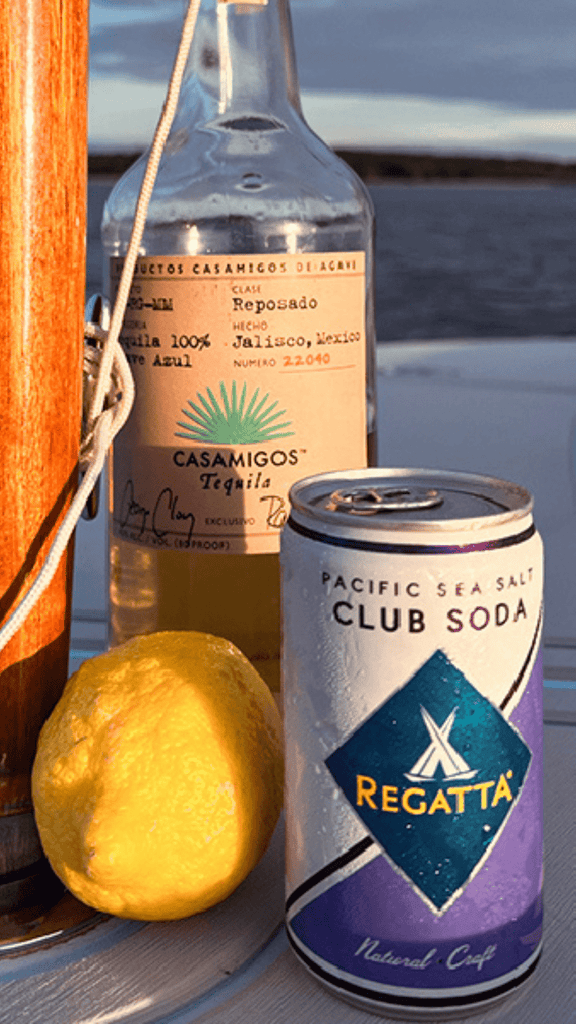 Pacific Sea Salt
Club Soda
Our easy-drinking zero-Calorie Pacific Sea Salt Club Soda is our fastest-growing product because it's an ideal mixer and a fantastic soda.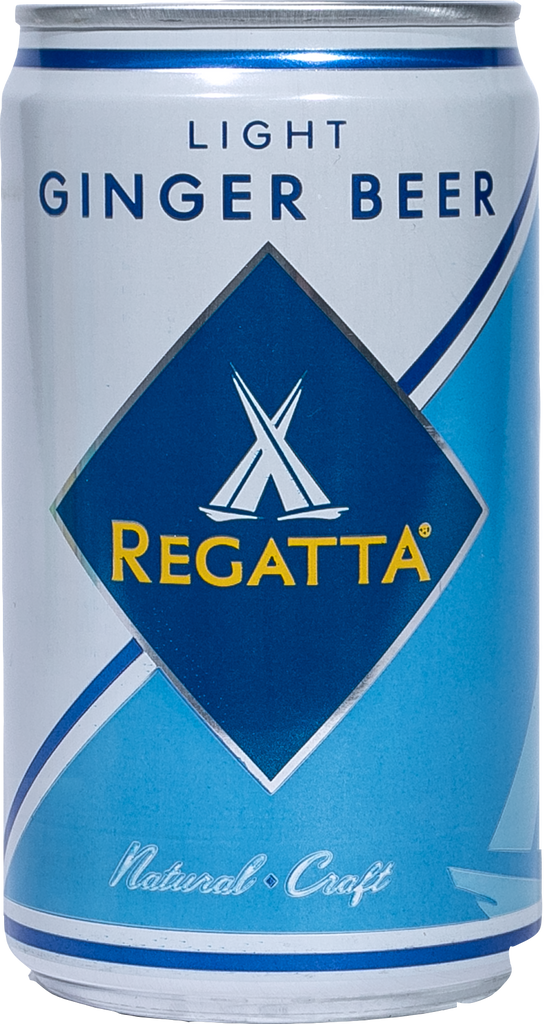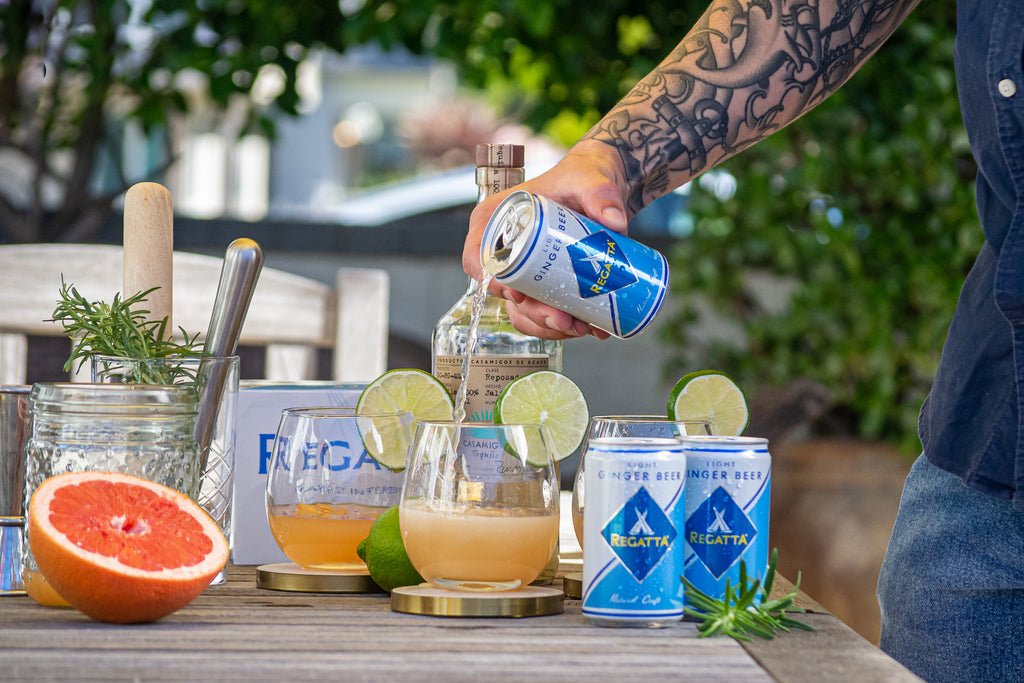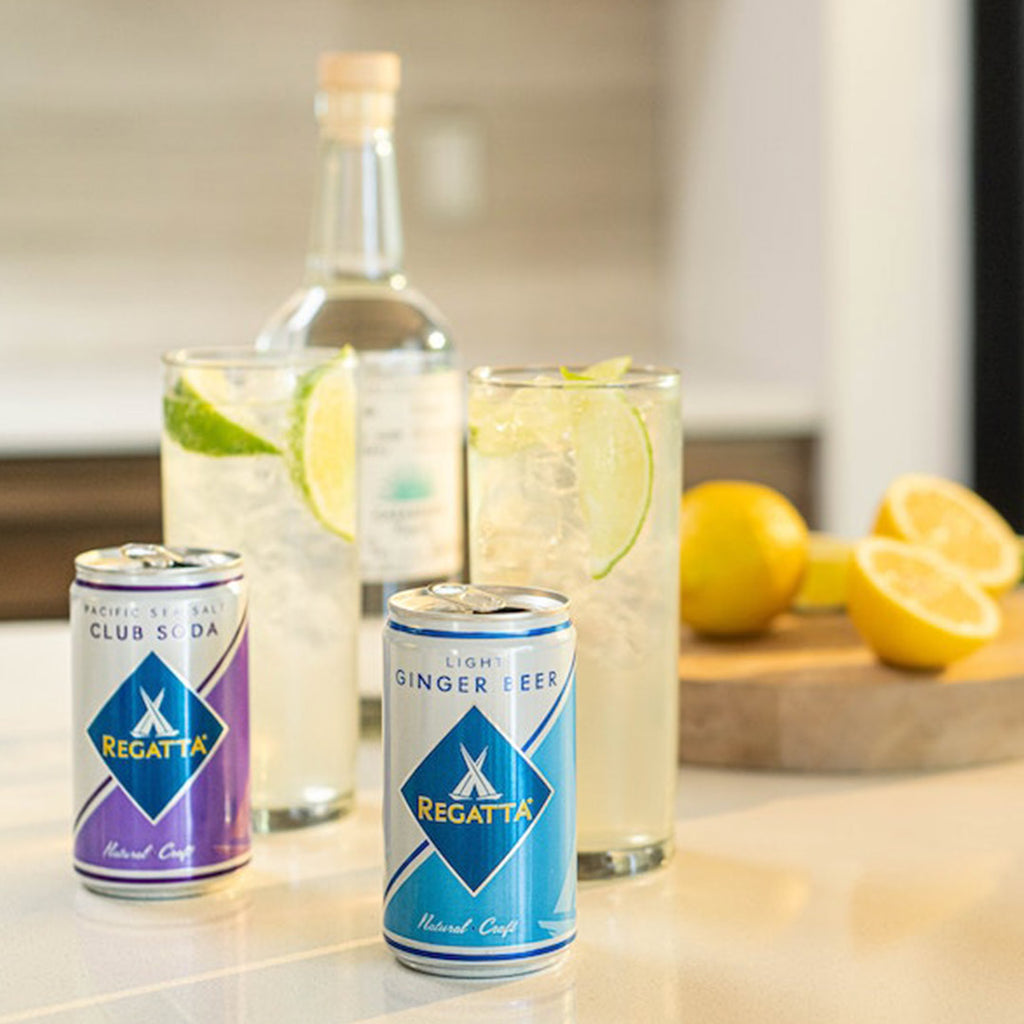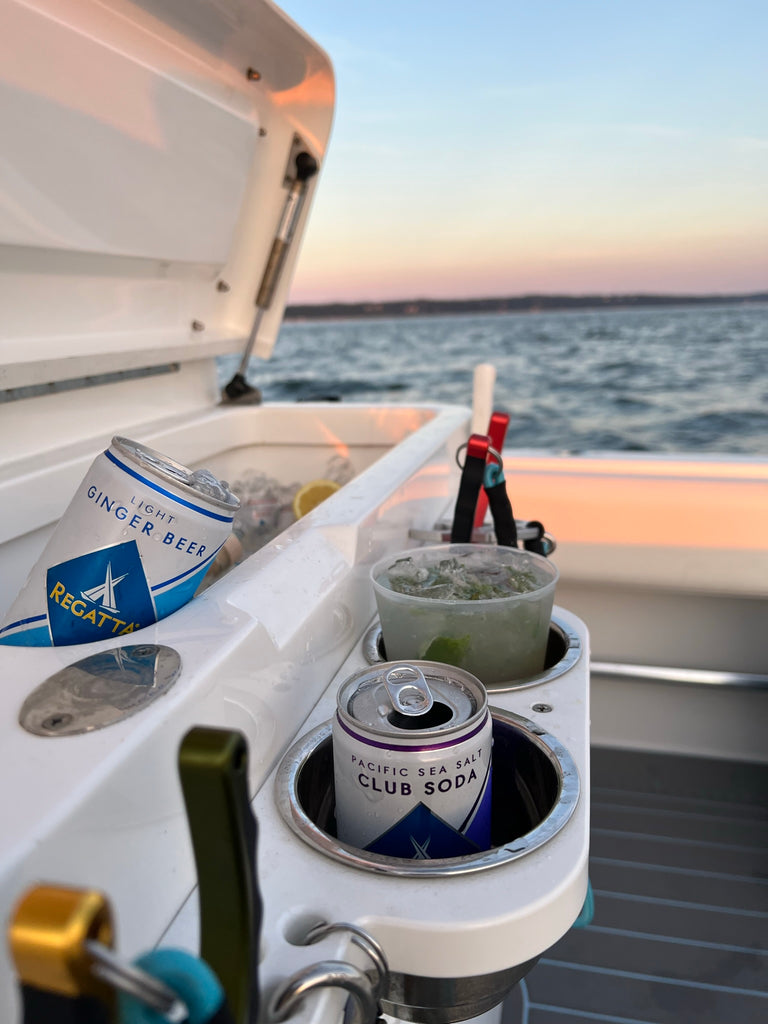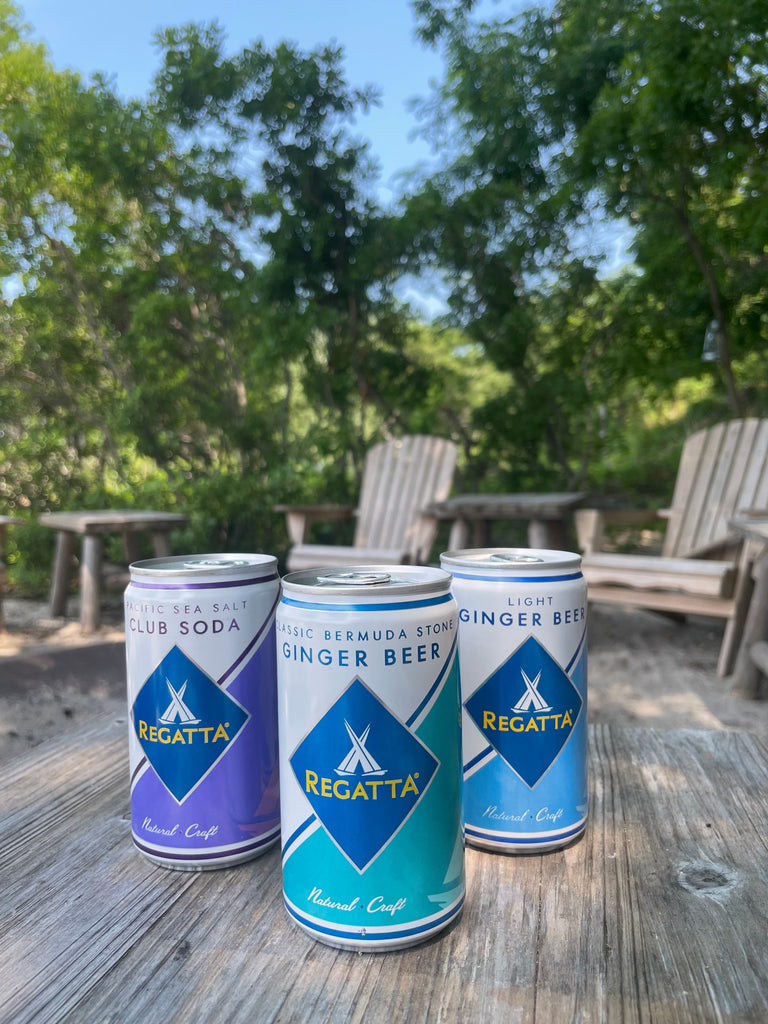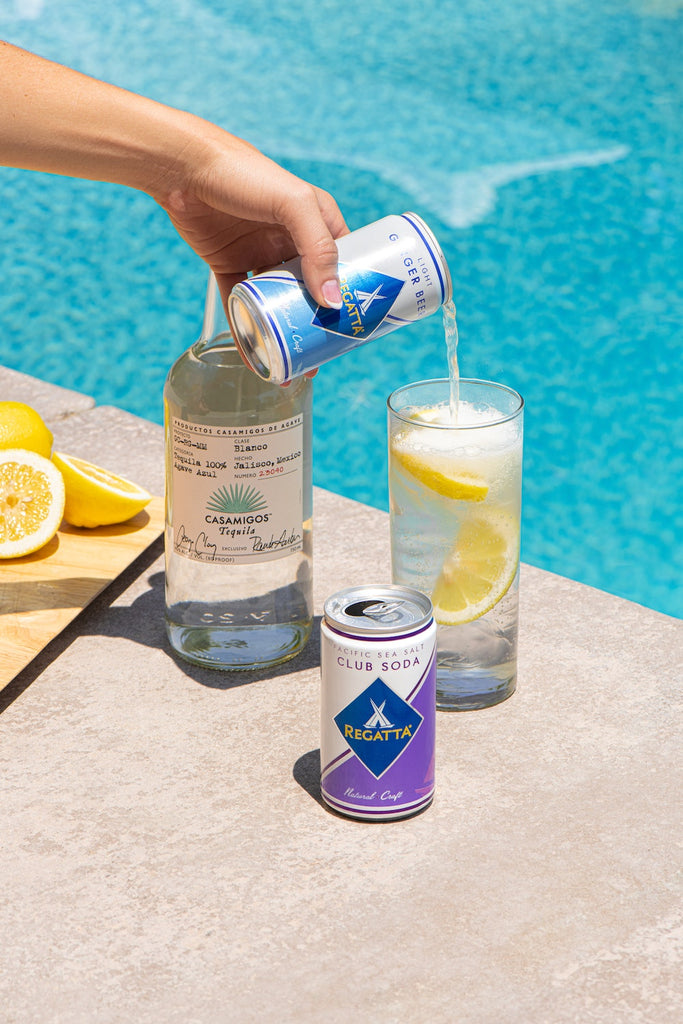 The same Bermuda Stone ginger flavor and spice, but with fewer than half the calories, sugar, and carbohydrates of our Classic.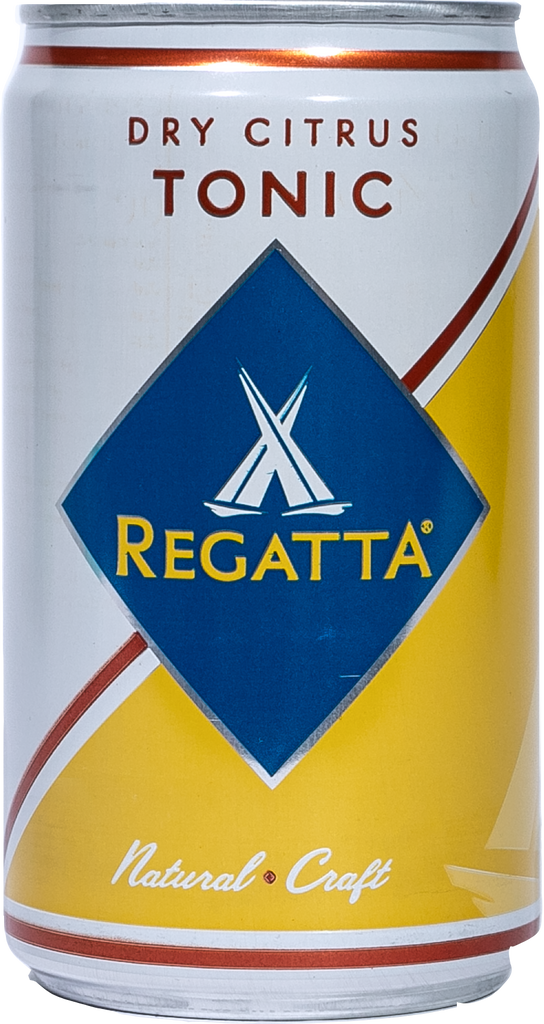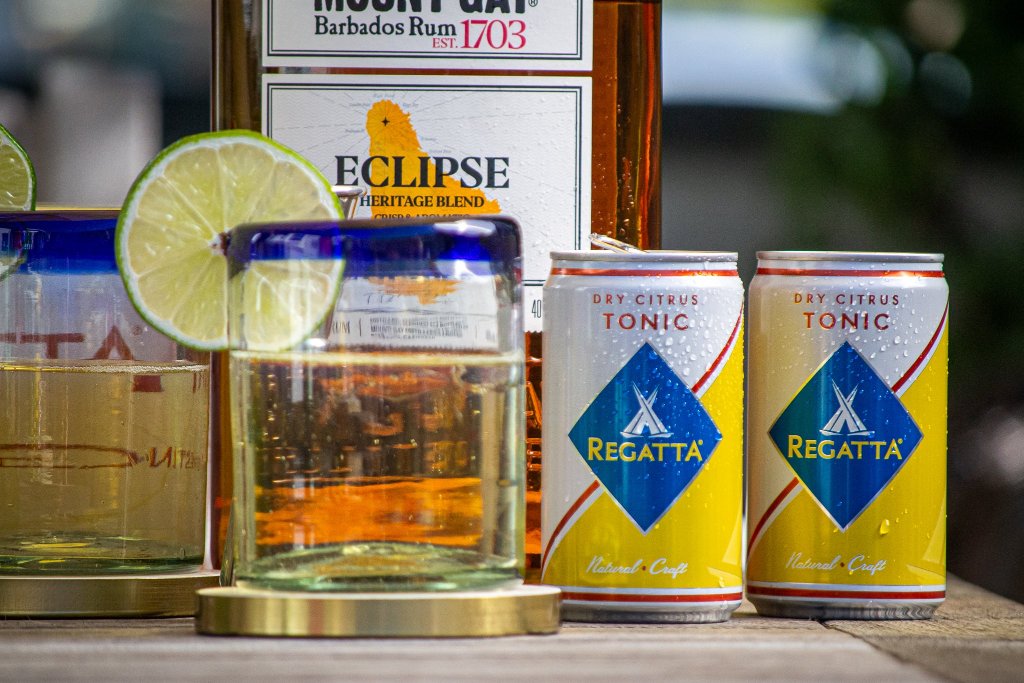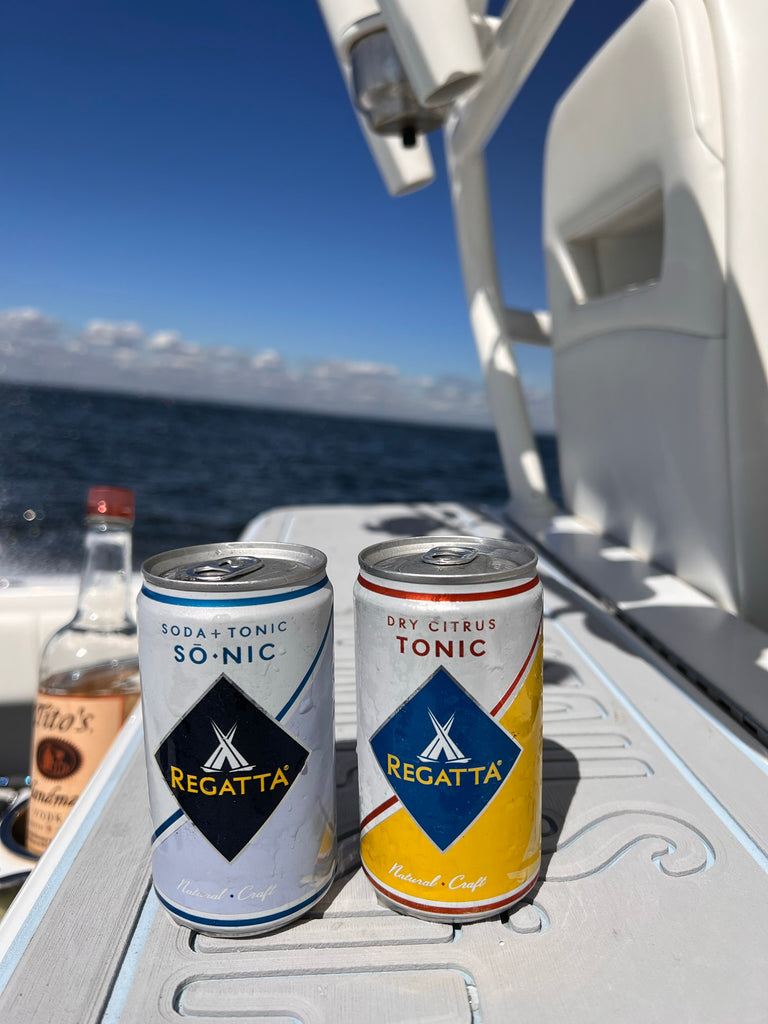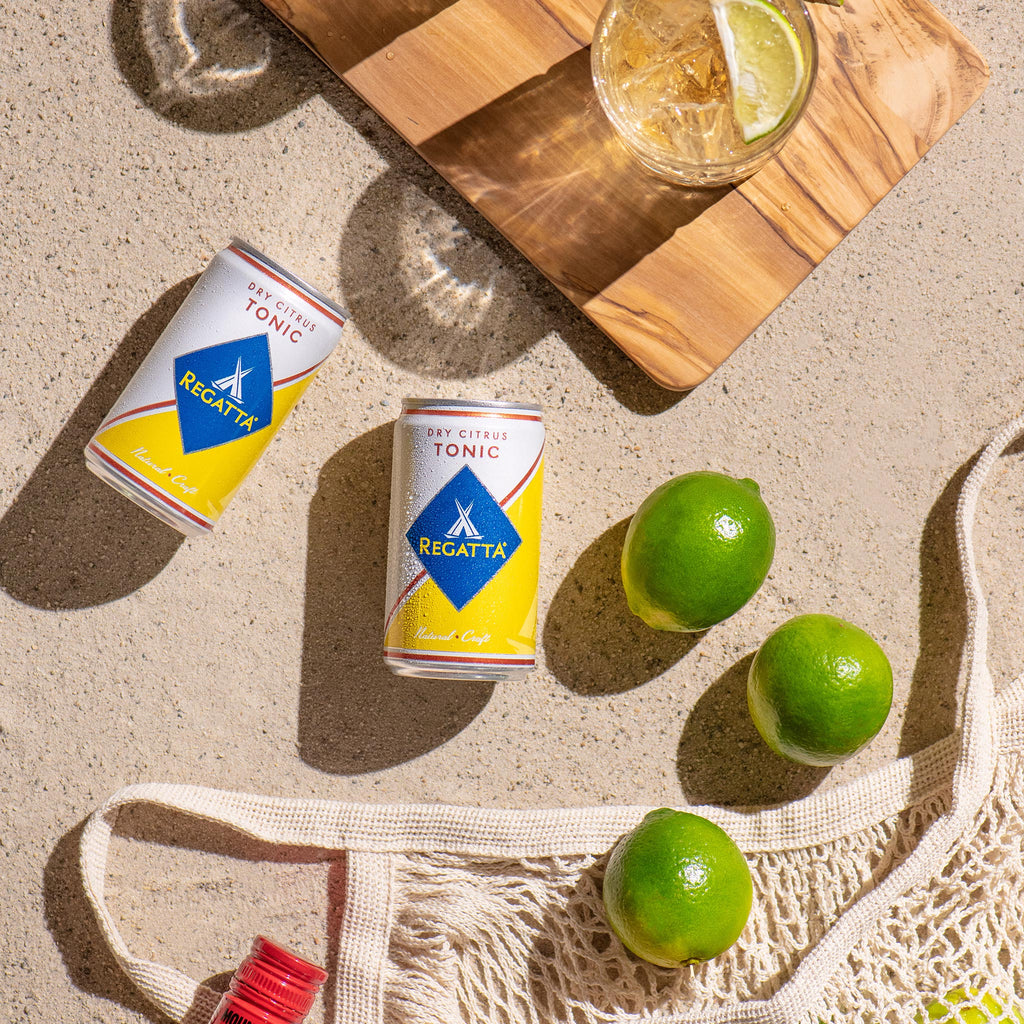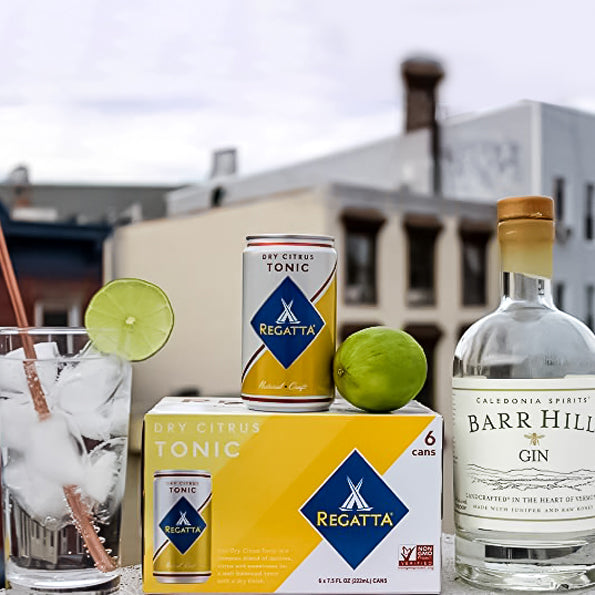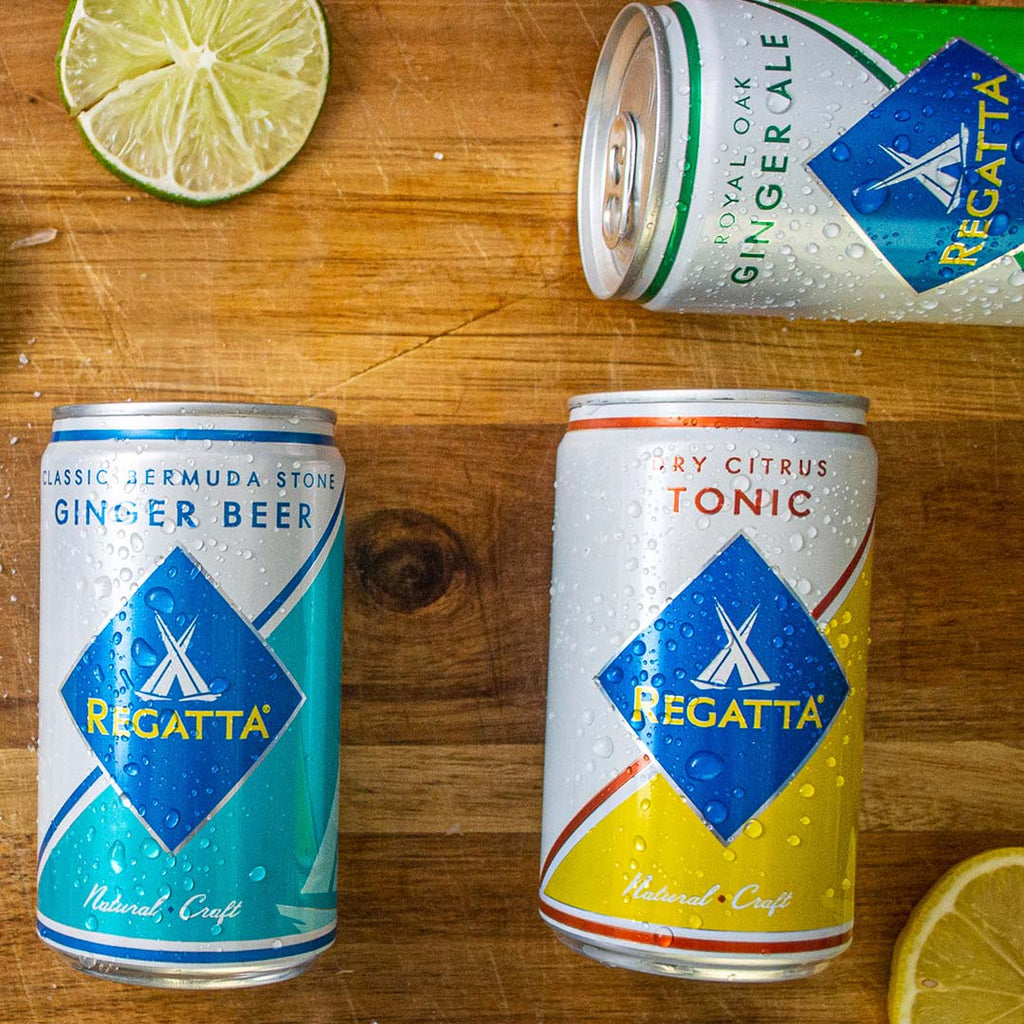 Our Dry Citrus Tonic is a balanced blend of quinine, citrus, and sweetness with a dry finish.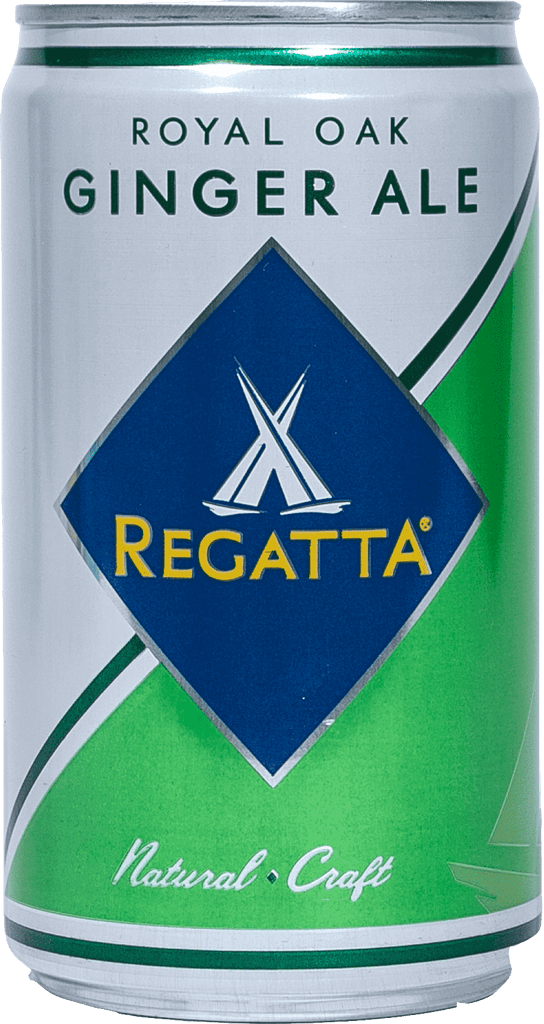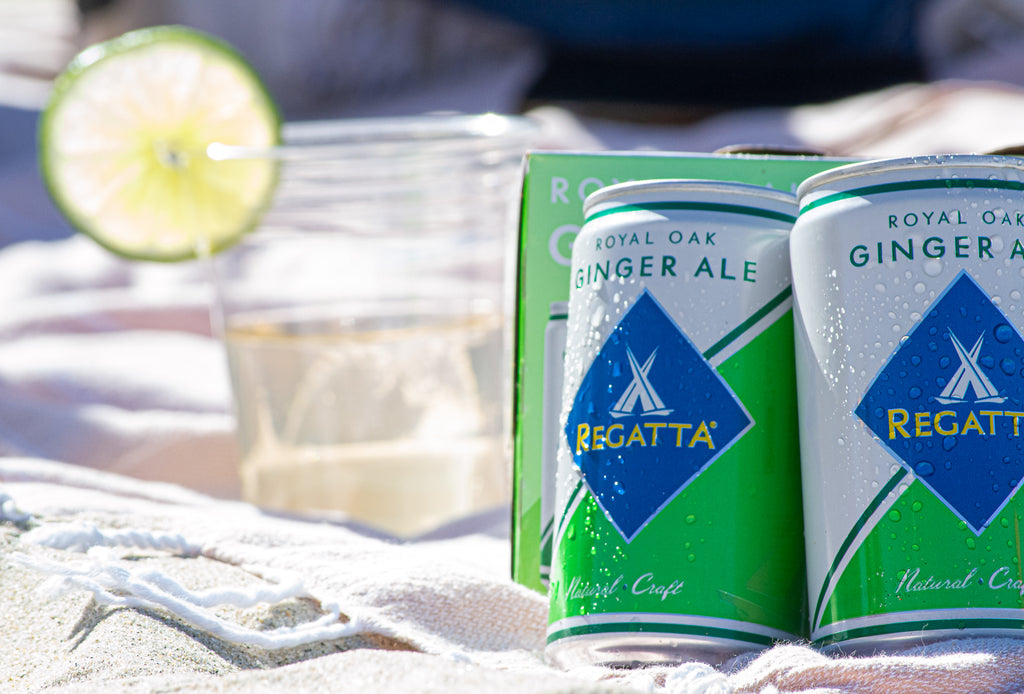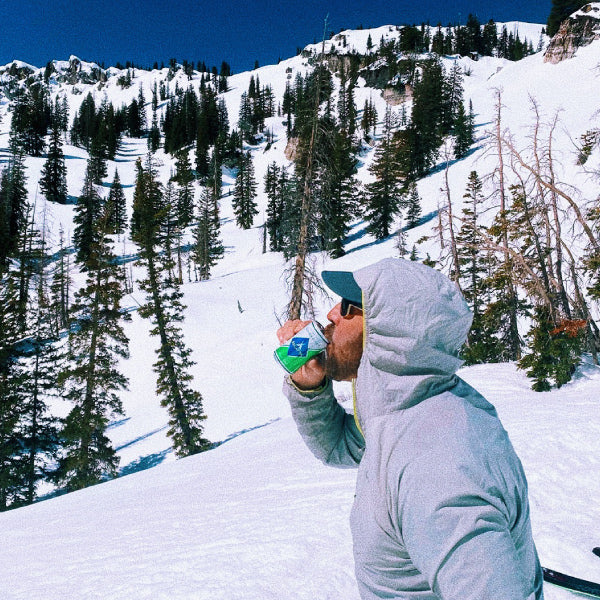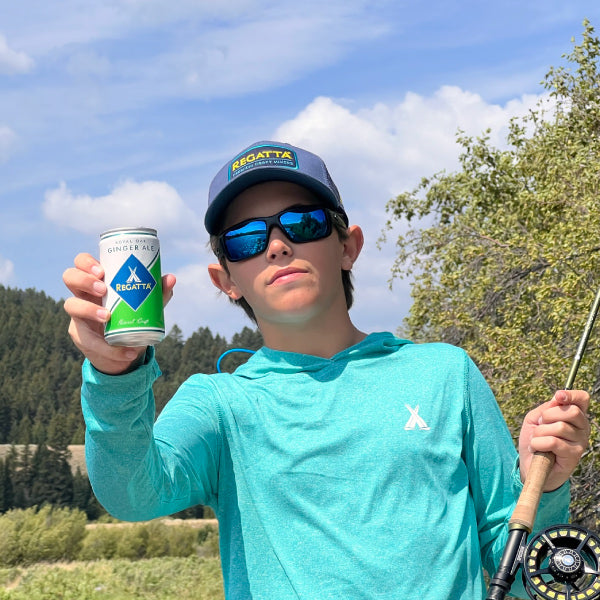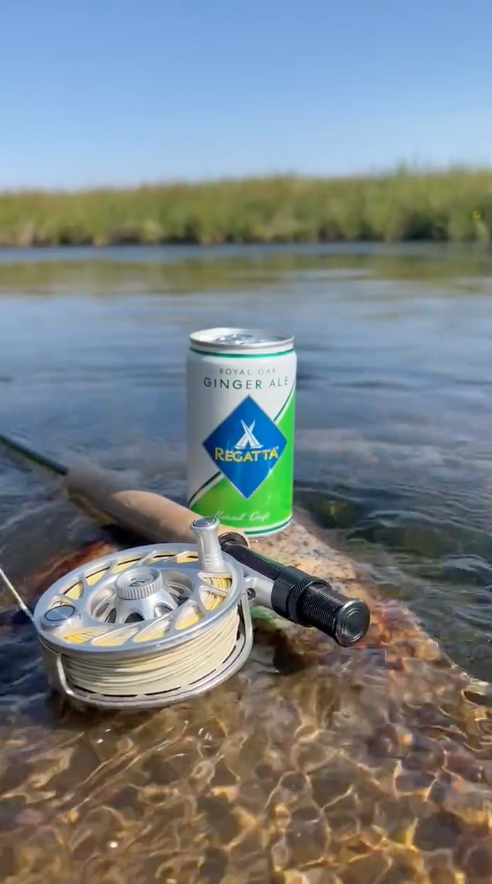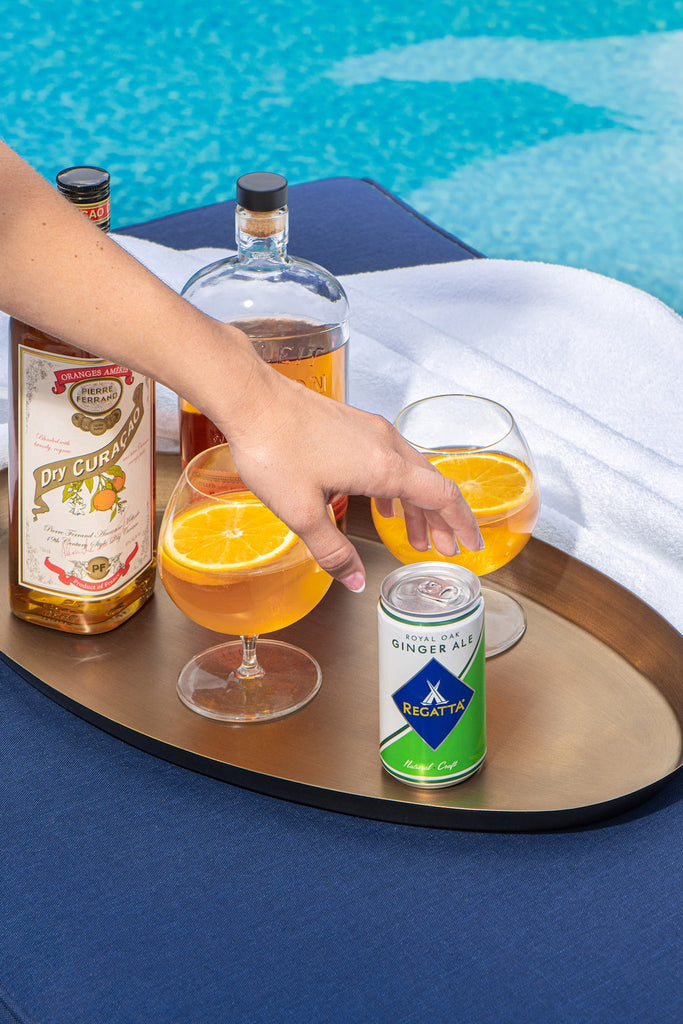 Smooth, sweet, and dry, with the perfect amount of French oak barrel woodiness and real ginger. It's about time someone made a craft ginger ale.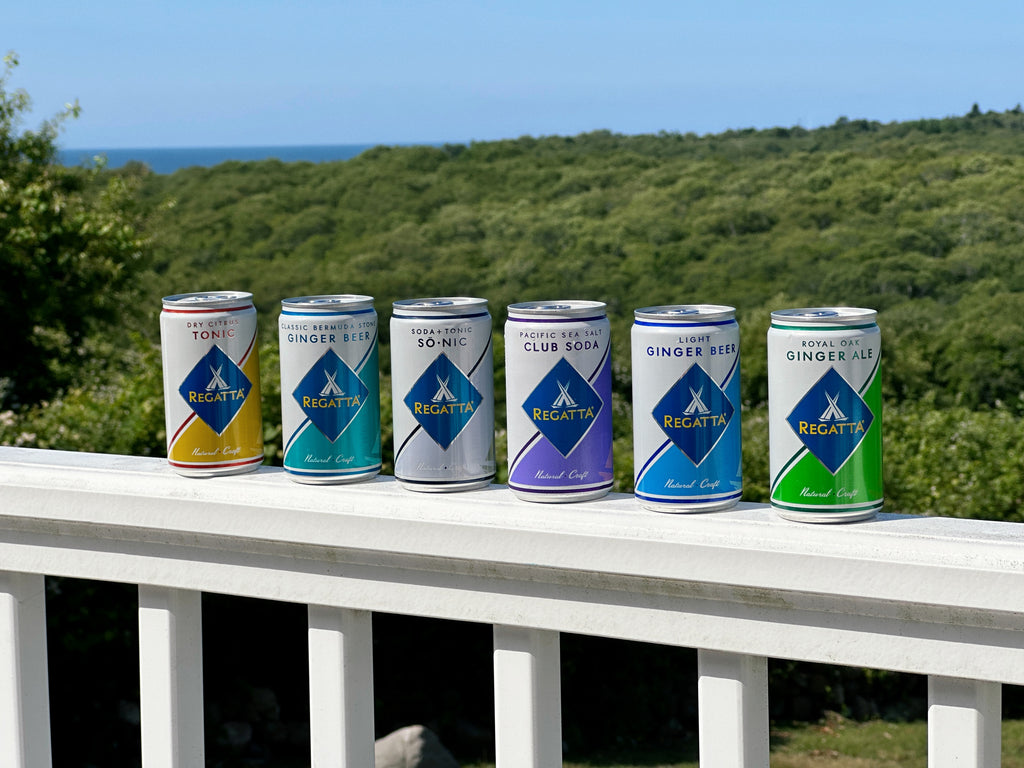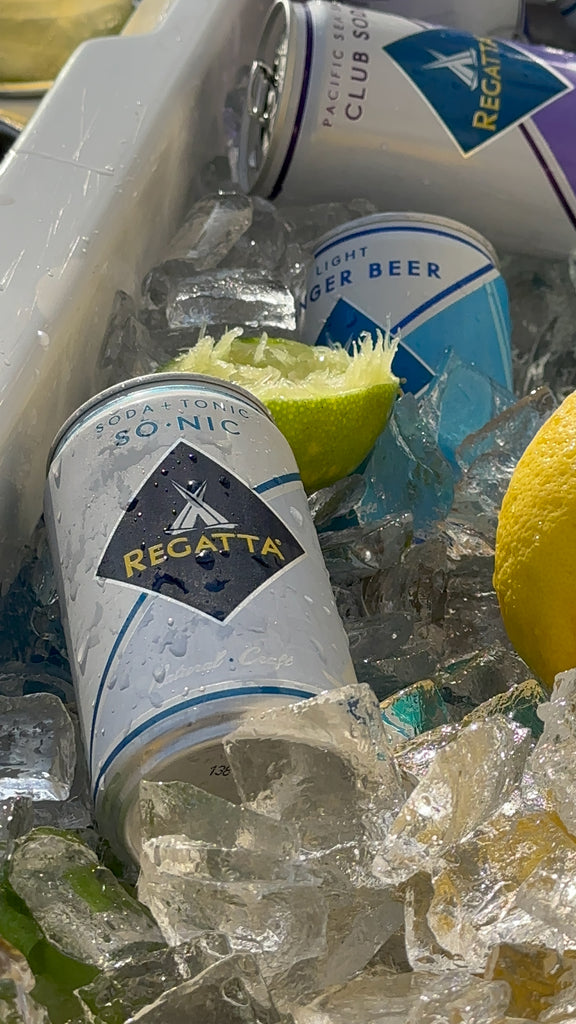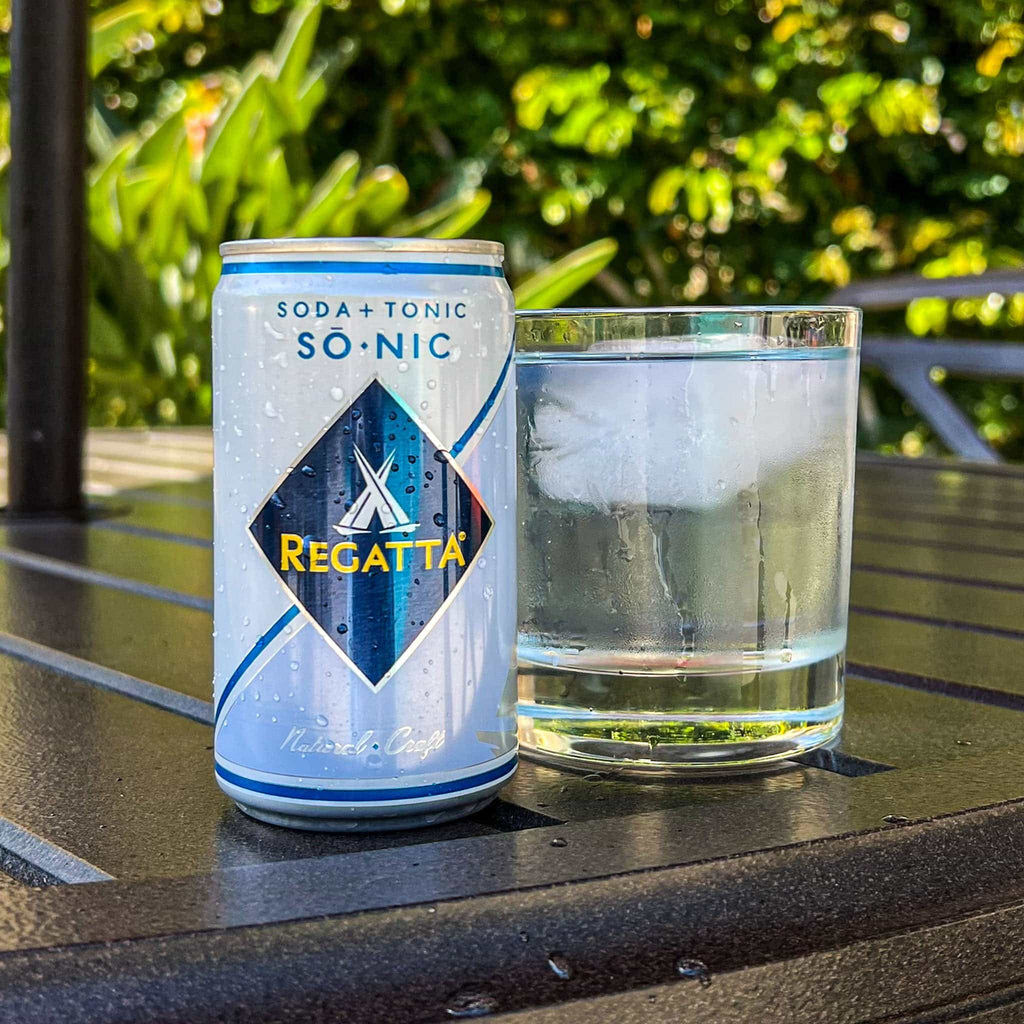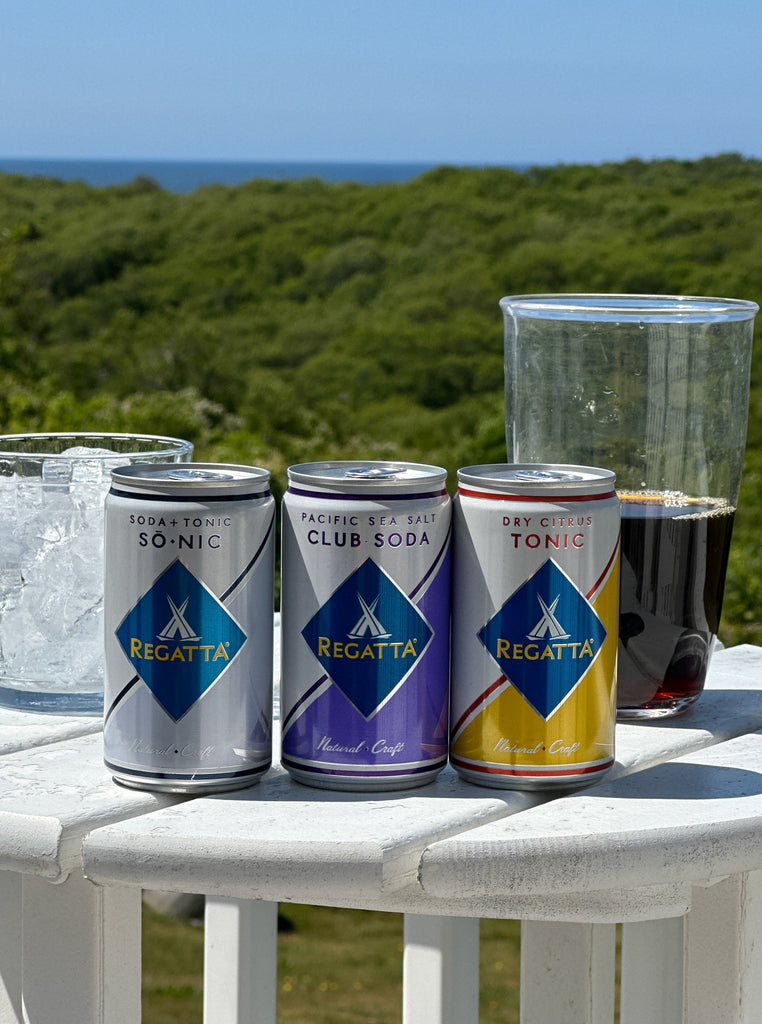 SO-NIC
This exciting new mixer is the perfect blend of Regatta's Pacific Sea Salt Club Soda and Dry Citrus Tonic, providing a great-tasting, low-sugar tonic alternative.
For years, bartenders have been tinkering with their own homemade blends to accomplish what Regatta now offers with consistency in a pre-mixed single-serve can.

Like all of Regatta's products, SO-NIC is all-natural, Non-GMO, made with pure case sugar, and delivered in new and improved sustainable packaging.

Elevate Your
Cocktail Game